One of the main reasons for WordPress to be the most popular website engine on the web is the plugin ecosystem that grew alongside. There are literally thousands of plugins available. But how do you pinpoint only the best WordPress plugins, that's what we're here for!
In this post, you'll find 5 of the best WordPress plugins that are available in the market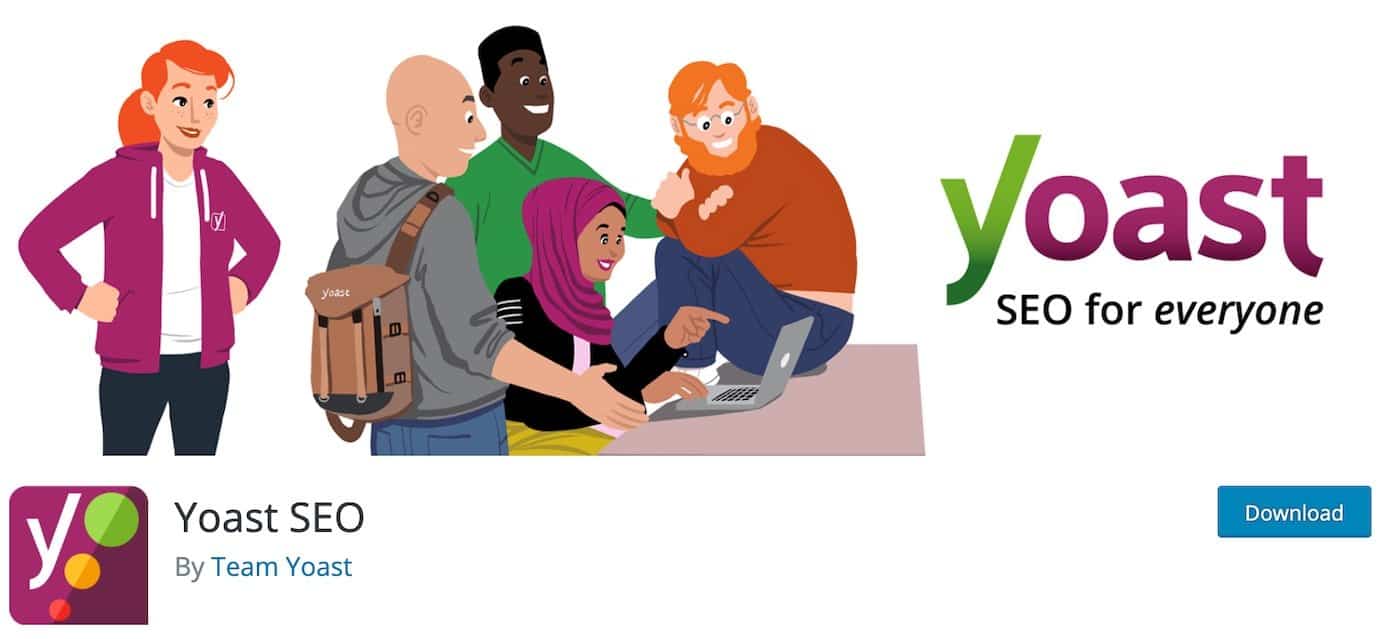 Yoast SEO is the most popular WordPress SEO plugin and one of the most popular WordPress plugins overall. Currently installed on more than 5 million(!) WordPress sites. It comes nicely preconfigured and operates based on showing you just a simple SEO recommendations list for the keyword that you want to target. It tells you how to craft your page title, meta description, and other elements.
WordPress being the most popular website platform means that, unfortunately, it's also the most frequently hacked platform. WordPress has a big target on its back, but this doesn't mean that we can't mitigate some risks and keep attackers at bay. This is where Wordfence comes into play – it's the best security plugin for WordPress.
Wordfence can do a lot for your WordPress security, and most of it happens on autopilot. First, it puts up a firewall that protects your site from login break-ins and other common attacks. Then, there are security scans that you can perform to attack-proof your site even more. It will also get rid of malware and protect your WordPress users.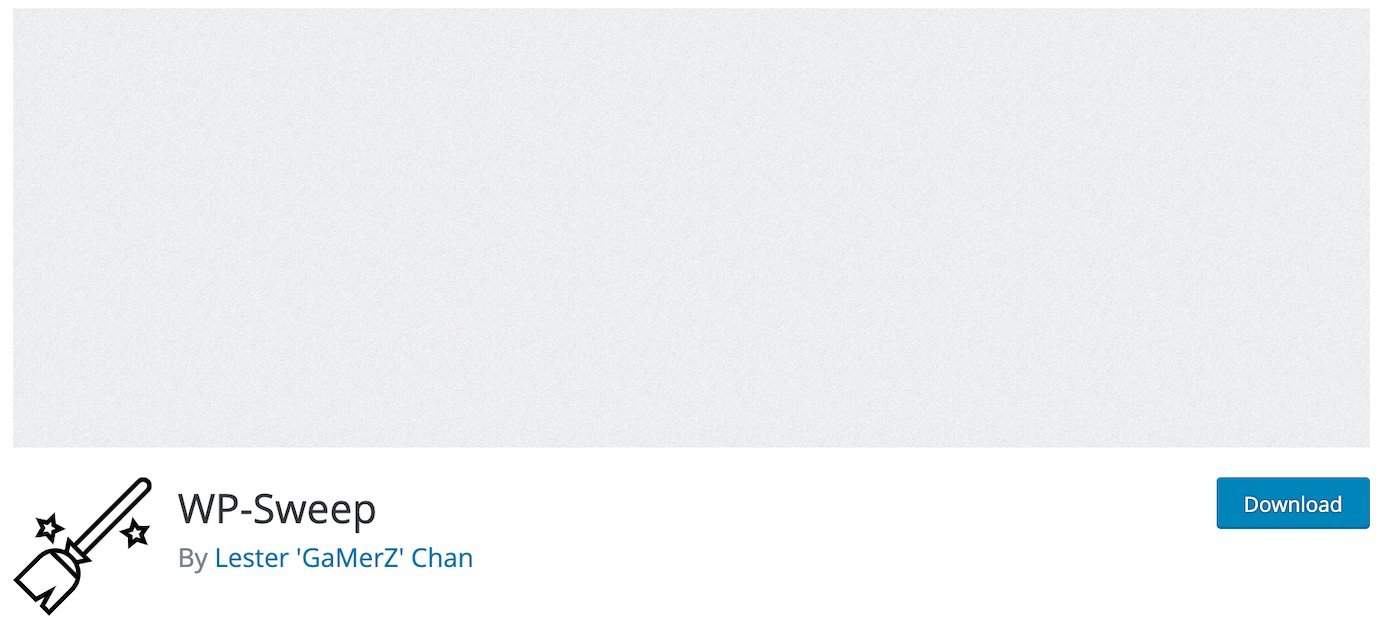 WP-Sweep is a database-maintenance plugin. It takes a look into your site's database and optimizes anything that's out of line.
Some of the things it'll do include cleaning revisions, erasing auto-drafts, deleting spam and unwanted comments, broken links, fixing post metadata, plus several other similar operations. Letting this plugin run through your site every once in a while is an excellent idea.
You'll also be happy to know that there's no paid version of this plugin, so you get access to all features in the free WordPress.org version.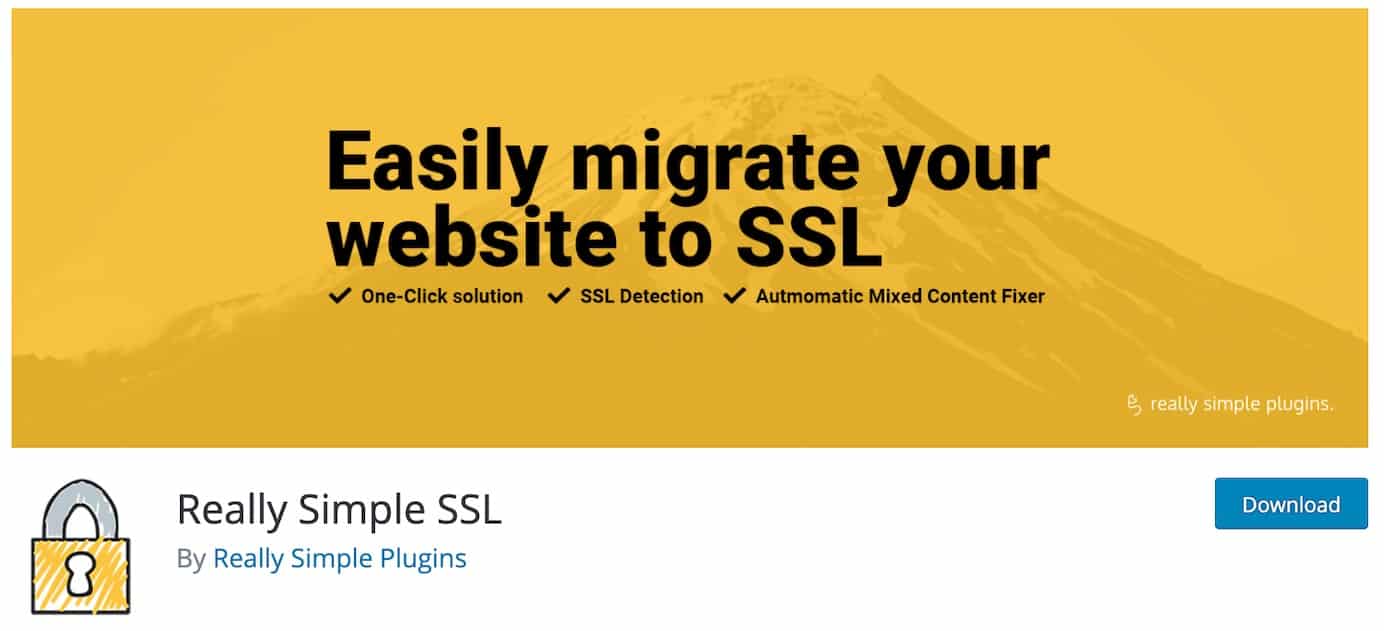 These days, most web hosts offer free SSL certificates, which is great since it makes the web safer overall. However, to actually be able to use that free certificate, you have to enable your site to integrate it. This is what the Really Simple SSL plugin does.
Using it is simple and doesn't involve any server-level work. As soon as you install the plugin, you're going to be taken by the hand through the process of getting that SSL of yours to work.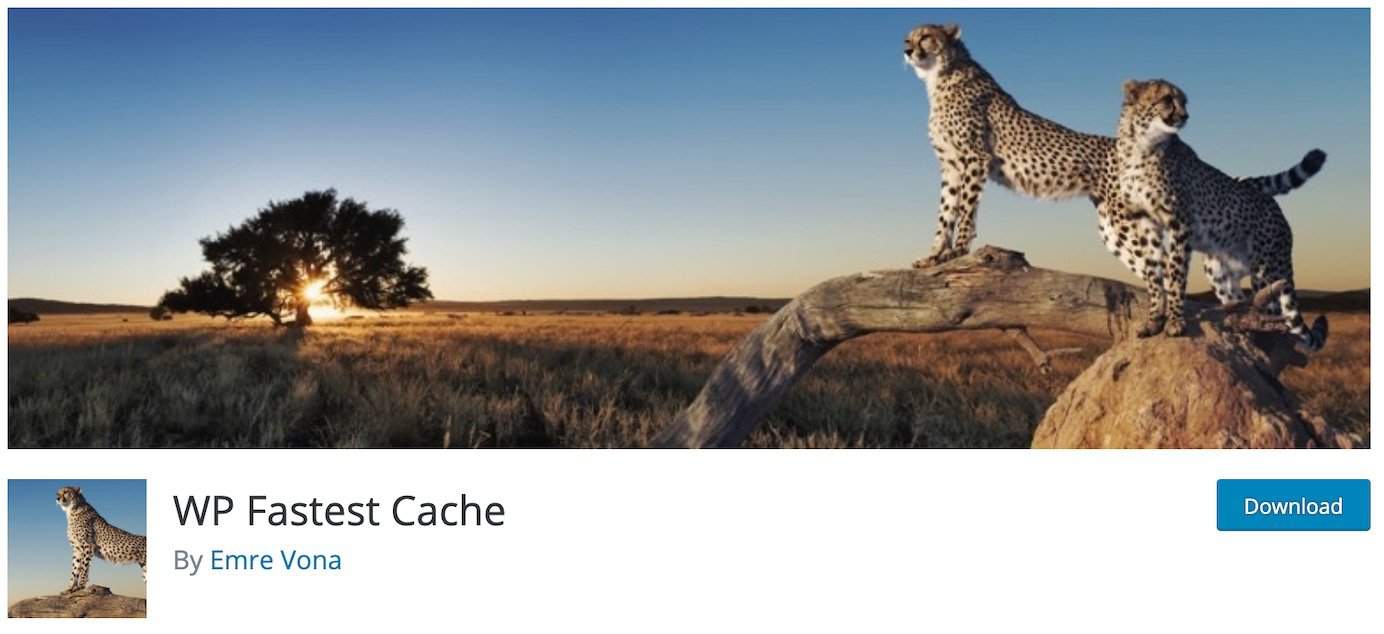 Caching is a fairly complicated (and boring) concept for those who aren't really excited by server- and browser-level optimizations. Overall, what it comes down to is that caching makes your site faster by displaying the same content to consecutive visitors of your site, instead of generating that content on the fly each time.
The specifics as to how that happens are, as we said, complicated and boring, but what's important is that the usage is quite simple. WP Fastest Cache comes with good out-of-the-box settings to let you take full advantage of caching and improve your load times.